Thank you donors for supporting patients and families who are part of Ben's Friends communities.
Because of you continous help, people affected by rare and chronic illnesses continuously benefit from the 43 online patient communities of Ben's Friends.
Help more patients this World Rare Disease Day
This World Rare Disease Day, we are again counting on your generosity so that patients can continue to benefit from a safe and supportive online community.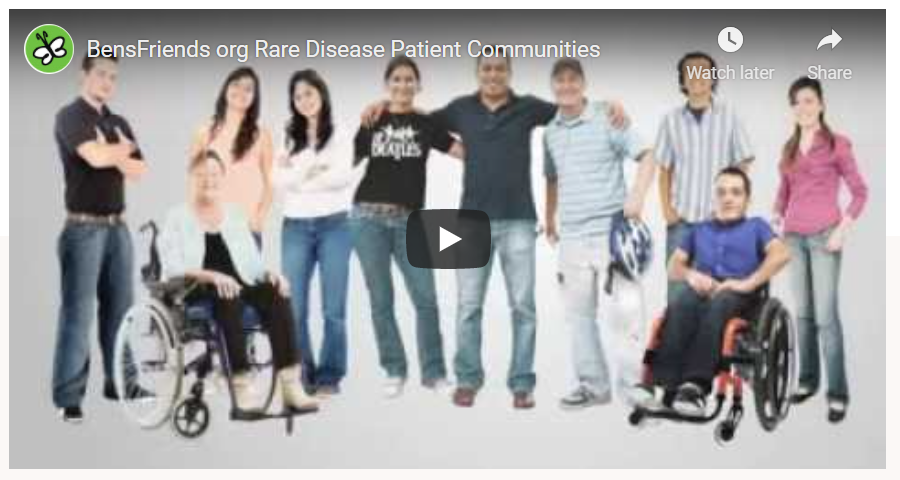 We've received $5,000 in donations since last week and have $20,000 remaining to hit our goal.
We hope that you will again extend your support to people affected by rare disease.
Donate through our Gofundme page and change more people's lives.